United Research Alliance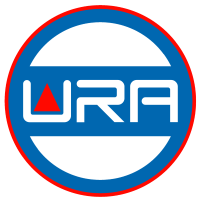 The United Research Alliance or U.R.A. for short is one of the three major factions in Lightspeed Frontier.
After humanity became interstellar Earth's space agencies formed a coalition to peacefully explore the great unknowns of the universe. Their ships are outfitted with the latest tech, including high intensity laser weapons, advanced plastics armor and shields. You can most commonly come across them in the Core Worlds.